for more care &
higher standards

Find the BEST boarding cattery
for YOUR cat
FEATURED Holiday Time in Divine Devon: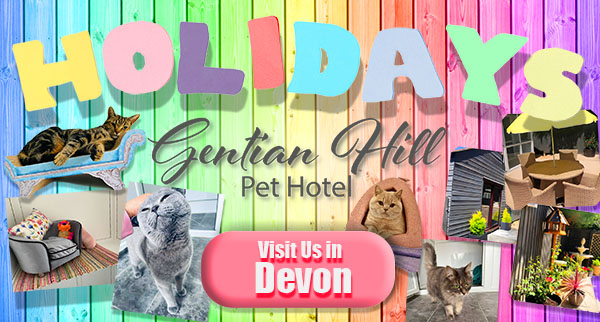 FEATURED Stunning Cat Hotel in Staffordshire: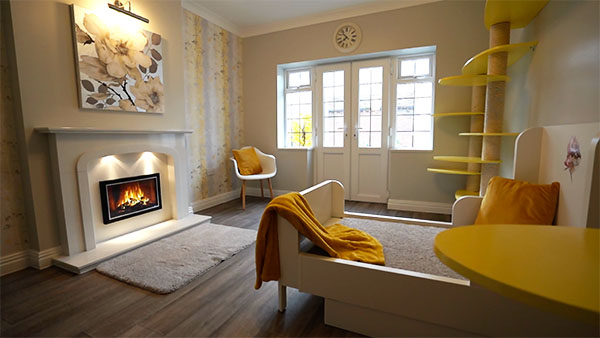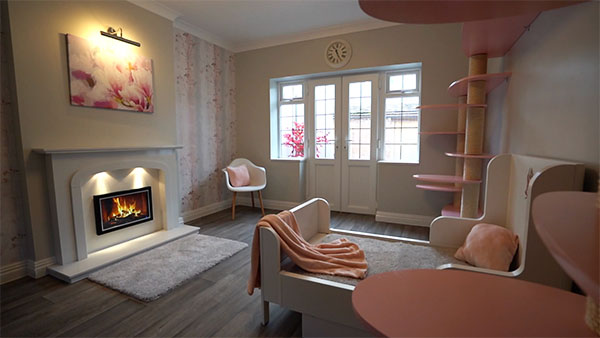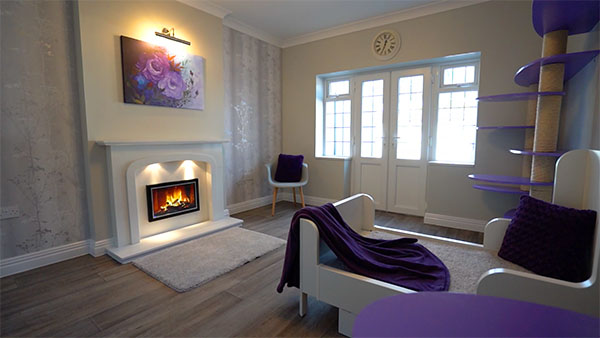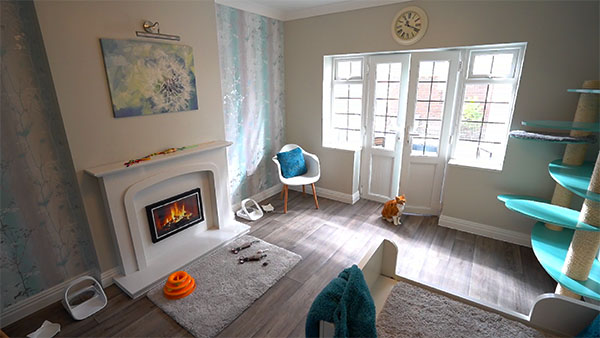 We will help you find a caring boarding cattery for your cat with high standards of quality cat accommodation. Find those who care for cats' individual needs and give tablets, drops or injections. You can search for special needs, age considerations, care for medical requirements and much more: start your Advanced Cattery Search now...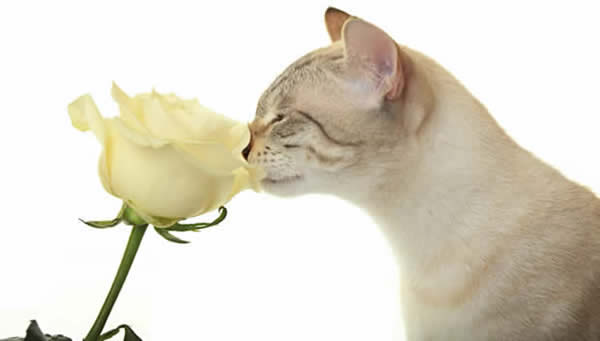 We all know how discerning cats are...
Cats are beautiful, home-loving, fastidious creatures, with acute senses and very particular needs. We adore being loved and owned by our cats.
If you have been avoiding holidays because you cannot bear to leave your cat in a typical boarding cattery, or because you have a rescue cat, you'll be surprised at the luxury catteries and cat hotels available.
This directory was created by those who advise and encourage higher standards in catteries, quality of care, service and design. We advise on the advances made in understanding feline behaviour, especially in boarding catteries.
With this knowledge we can help you look for the perfect cattery for your cat's needs by customising our Advanced Cattery Search for your cat's exact requirements (even down to the type of needs or medical requirements your cat has), or you can look for catteries by location: